Plumber in Belleville Illinois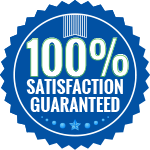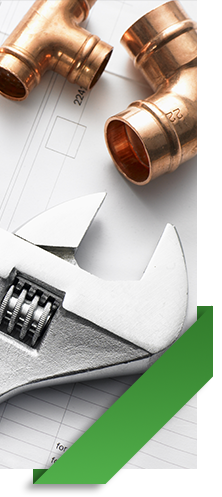 Named Belle Ville, or "Beautiful City," this classic Illinois city is home to a vast history, rich culture, and largely German influences. Culler Plumbing is Belleville's 24 hour plumber, and we have what it takes to bring beauty and efficiency to even the smallest of dirty tasks. Our local plumbers believe that this city deserves nothing less.
Because of the skill and the ability of our master plumbers to add modern equipment, piping, and plumbing systems to old historic buildings, we are quickly becoming Belleville's favorite plumber!  By charging for the job and not by the hour, you can be sure that you are getting the best value and the best service with no hidden fees.
In addition to basic and emergency plumbing services, our service menu includes:
Contact us today for any of your plumbing needs.