Plumber in Belleville Illinois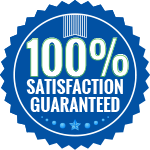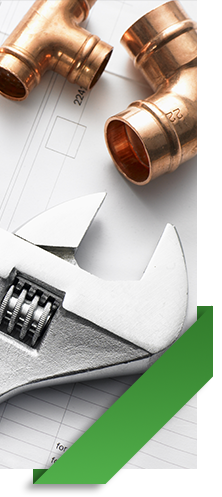 Servicing Belleville's Plumbing For Over Two Decades!
Named Belle Ville, or "Beautiful City," this classic Illinois city is home to a vast history, rich culture, and largely German influences. Culler Plumbing shares more than 20 years of that history as Belleville's 24-hour plumber, and we have what it takes to bring beauty and efficiency to even the smallest of dirty tasks. Our local plumbers believe that this city deserves nothing less than the best when it comes to plumbing, remodeling, and service.
Bath Remodel Services in Belleville
Because of the skill and the ability of our master plumbers to add modern equipment, piping, and plumbing systems to old historic buildings, we are quickly becoming Belleville's favorite plumber for bath remodels and fireplace installation! From shower or tub to new sink faucets and low-flow toilets, our plumbing skills can help you get the perfectly designed bathroom you have always dreamed of, all while improving your water efficiency and consumption reduction — and that means a smaller water bill!
Residential Plumbing Services
For expert residential plumbing services near you, trust your local Belleville plumber! At Culler Plumbing Services,we are proud to be able to handle all of your residential plumbing needs including toilets, faucets, and garbage disposal installation, maintenance and repair. We are more than experienced at clog removal and leak detection and repair. Other common plumbing services we offer homeowners include:
Sewer, Septic, and Outside Line Services
Our expert plumbing services are not reserved to inside your home. We are able to install or repair outside hose bibs and sewer lines, Whether it requires camera inspections, water jetting, or excavation. Other outdoor plumbing services we offer include:
Gas line

installation, leak detection, and repair.
By charging for the job and not by the hour, you can be sure that you are getting the best value and the best service with no hidden fees.
Contact us today for your complimentary estimate and to schedule your plumbing service.