Plumber in Cahokia Illinois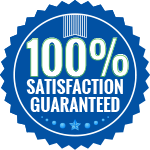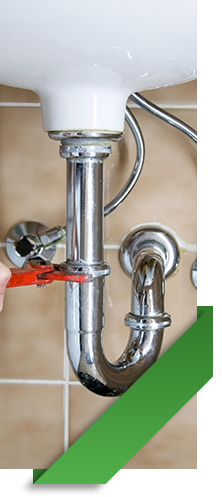 Cahokia, IL: High quality plumbing services in Cahokia, IL can be challenging to find, but Culler Plumbing Services has the training and expertise to take care of all your residential or commercial plumbing needs. With over twenty years of experience there is no plumber in Cahokia, IL that is better able to take on any job you have no matter how big or small it is.
We offer 24-hour emergency service in addition to our regularly scheduled plumbing services. Our certified local plumbers will arrive in a fully stocked truck with the newest tools and years of industry experience. No matter what your problem is, Culler's plumbers in Cahokia, IL will work through it step by step and maintain regular communication with you while they work.
Some of our most popular services include:
We also work on:
Culler Plumbing Services is the top rated plumber in Cahokia, IL because of our fair prices and high quality work. We don't charge by the hour, we charge by the job, which ensures that our local plumbers will work efficiently and fairly. Contact Us Today!